For Both Men & Woman - Fall Loss - Build Strength - Regular Meal Plan - Vegan Meal Plan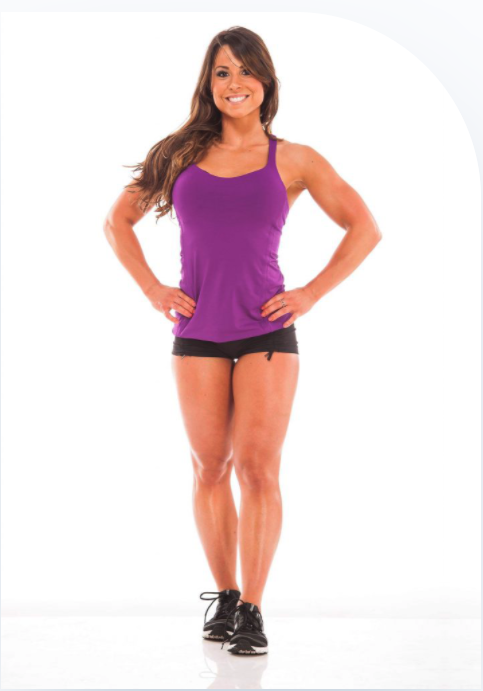 From a very early age my parents put me into various activities such as gymnastics, swimming, ballet, jazzercise, t-ball, skating, baseball, intercity softball, and volleyball. At 18 I hired a trainer, started working at a gym, took classes and became very intrigued and motivated by this health lifestyle. Taking courses in esthetics, massage therapy and personal training really reinforced what I was destined to do: keep my body healthy inside and out and implement my knowledge by helping others!
Taking my passion to the next level, I began doing fitness shows in order to learn more and push myself to the limit. I stepped on stage in the bikini category for my first show, but realized soon after that the figure category was best suited for me. Doing so gave me great knowledge and confidence and made an excellent addition to training my clients. Presently I am a personal trainer, continuously practicing healthy eating and a balanced training program of weights and cardio.